Customer Reviews
Write a Review
Ask a Question
11/14/2021
JANE T.

United States
Hand warming grippie
Fine! Use it mostly for hands, but also on neck and elsewhere
09/01/2021
Anonymous

United States
Great Exercises products
We have purchased the Jamber mug as well as the grippie and the other hand exercise products. My wife does your exercises regularly and loves all the products. Great products and videos.
09/01/2021
Karen F.

United States
Warm hands happy hands!
Love my grippie.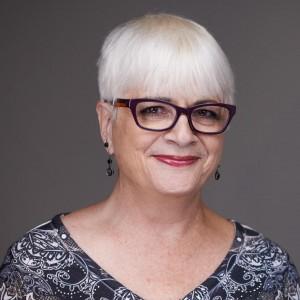 RT
08/28/2021
Robyn T.

United States
Hand Warming Grippie - Truly Wonderful!
I've had rheumatoid arthritis for over 25 years and it all began in my hands--which are the tools of my trade and very much needed. I discovered this wonderful Jamber program while looking for something exactly like this so I could keep my hands in shape and alleviate some of the chronic pain. I started using the Grippie as shown in the videos and now I use it nightly while resting in bed prepping for sleep. I love that it can be hot or cold because sometimes I need either one or the other. I'm delighted to say that this program and all the tools WORK as long as I remember to take it slowly and follow Allen closely. Thank you, Jamber, I am so grateful!!
07/11/2021
Anonymous

United States
07/11/2021
Pj J.

United States
Comforting
Another great product for hand therapy! Also beneficial to heat in the microwave and use around my neck for relief. You'll enjoy this Grippie.
07/09/2021
Kim S.

United States
AWESOME!
Love it! Love the idea I can put it in the freezer and microwave.
06/28/2021
Linda M.

United States
Hand Warmer
Love this! It is long enough you can wrap it around your wrist and hands and feels so good!
06/18/2021
Regina M.

United States
looking forward to using the products in class next week
The products look well made and user friendly.